Upaya Topical Reveladerm™ Body Cream 2500mg
REVELADERM™ offers unique skincare benefits through the synergistic combination of Full-Spectrum Nano-CBD, exotic essential oils, and natural plant butters. It provides unparalleled nourishing and rejuvenating results for your skin.
With regular use REVELADERM™ aids in reducing various inflammatory skin conditions. Currently, REVELADERM™ is undergoing an observational study to prove its therapeutic effectiveness and the results of this study will soon be published.
Additionally, REVELADERM™ acts as a chlorophyllic moisturizer due to the supercritical CO2 hemp extract which preserves the plant's naturally unique properties.
Plant-Based
Ingredients: Deionized Water, Theobrama Cocoa (Cocoa) Seed Butter**, Cocos Nucifera
(Coconut) Oil**, Butyrospermum Parkii (Shea Butter)** Mangifera Indica (Mango) Seed Butter, Palm Staric Acid, Supercritical CO2 Hemp Extract, Caprylic/Capric Triglyceride*, Theobroma Grandiflorum (Cupucau) Butter, Elaeis Guineensis (palm) Oil**, Hemp Distillate, Proponediol* (Zemea), Polyglyceryl-3 Stearate, Tocopherol (Vitamin E) Camellia Sinensis
(Green tea) Leaf Extract, Glycerine (Vegetable), Xanthan Gum, Glyceryl Caprylate, Sodium Levulinate, Citrus Grounds (Grapefruit Seed Extract), Wintergreen Oil Blend, Ecocert. **Organic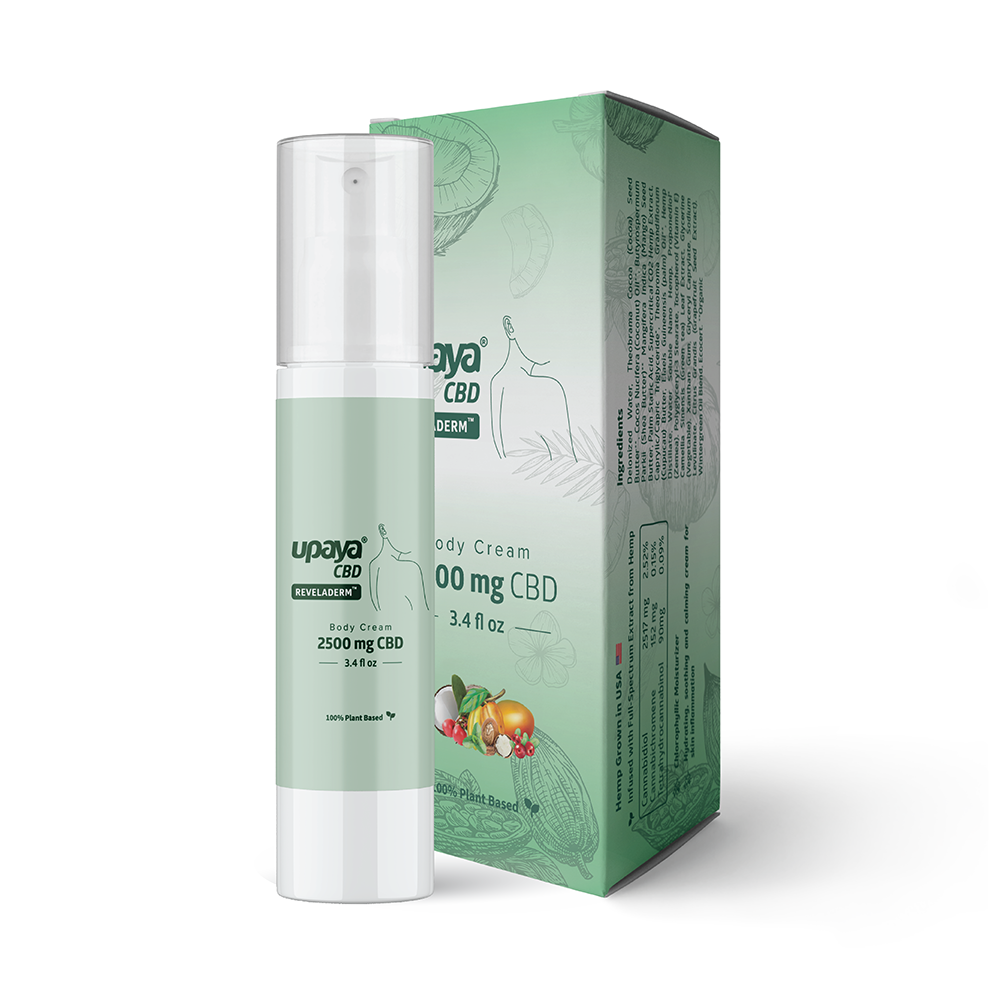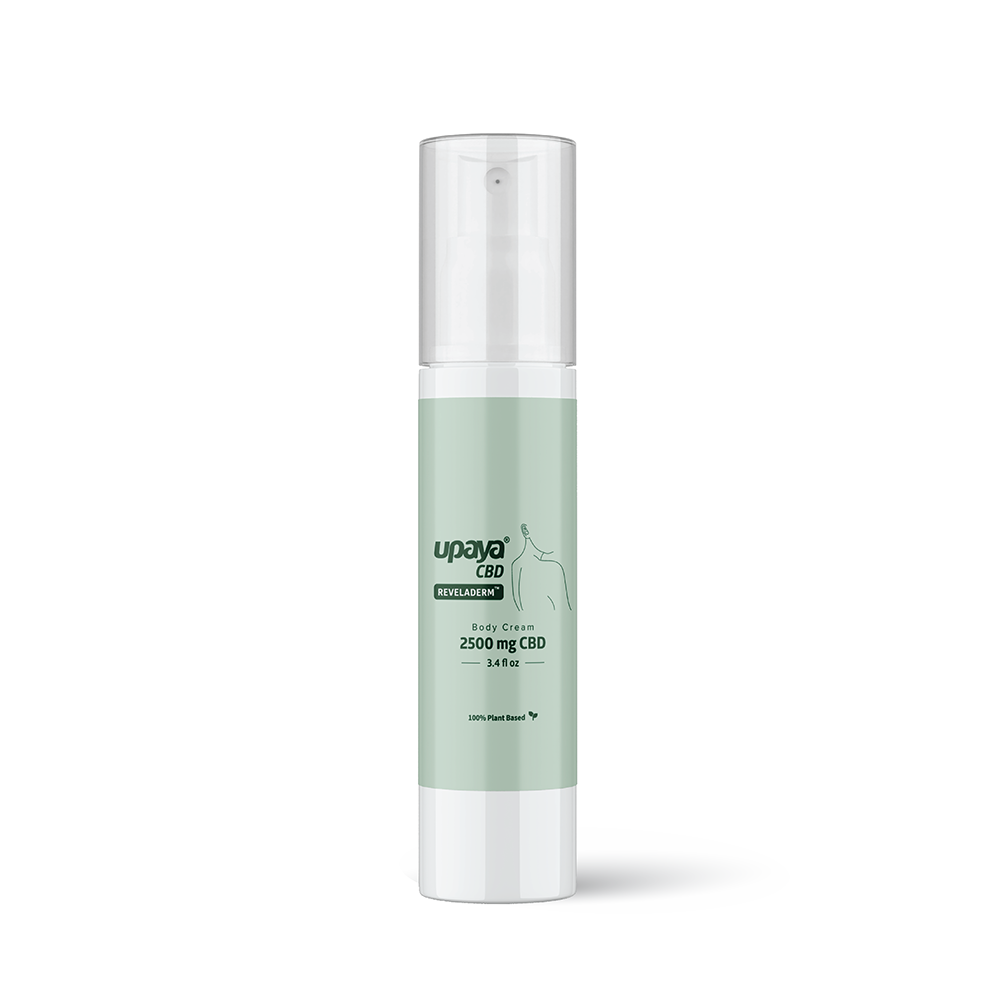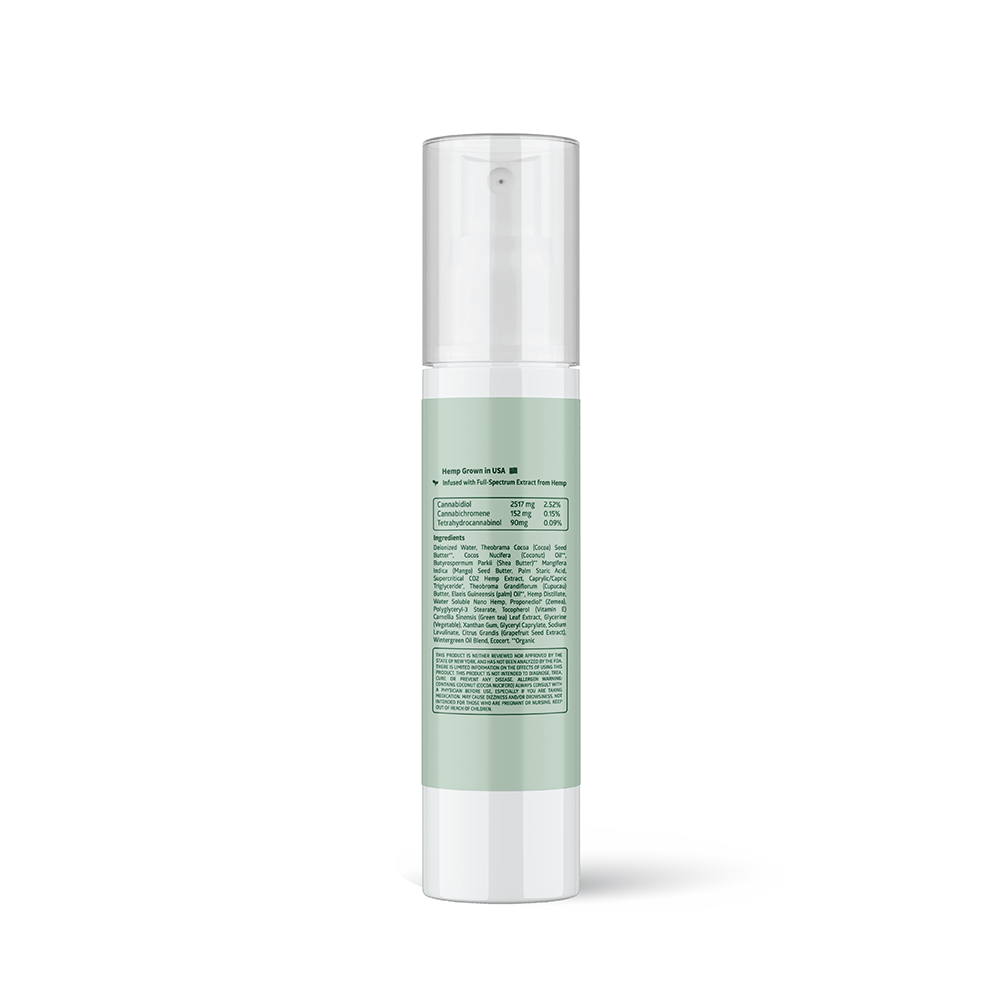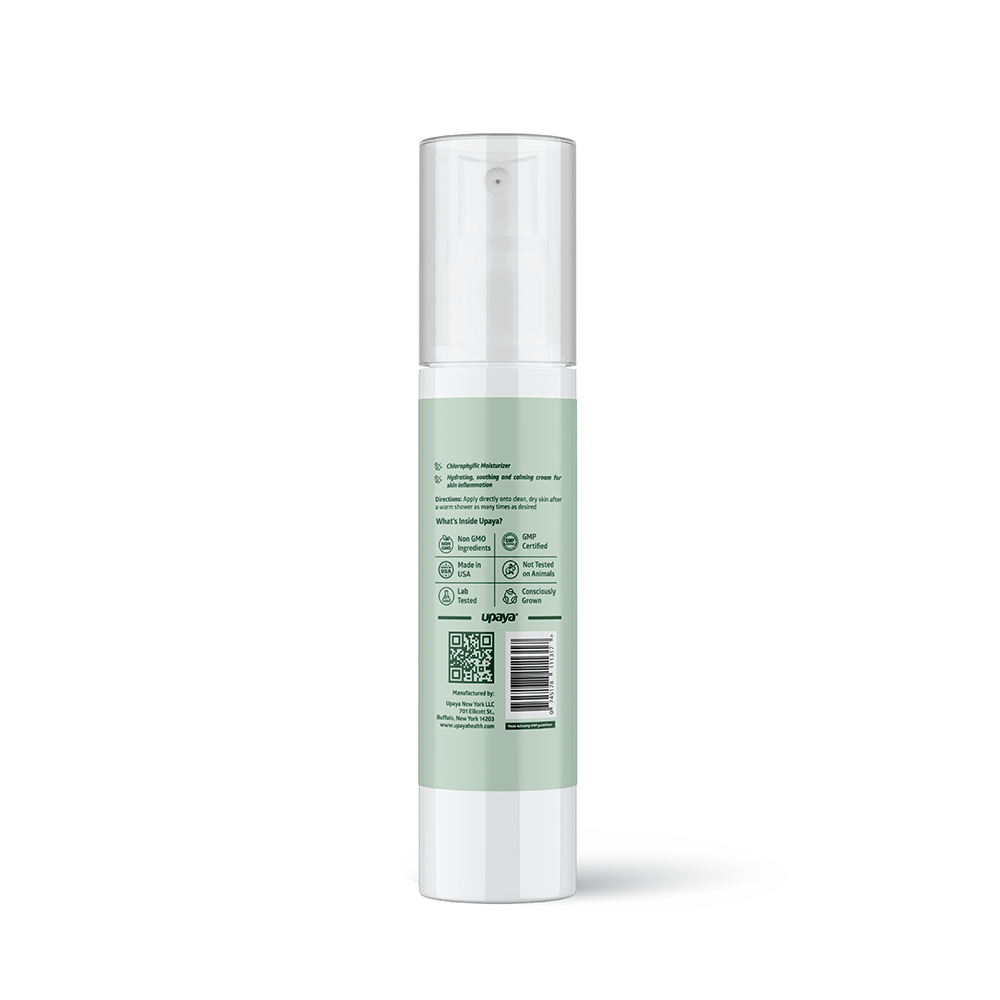 ---
---